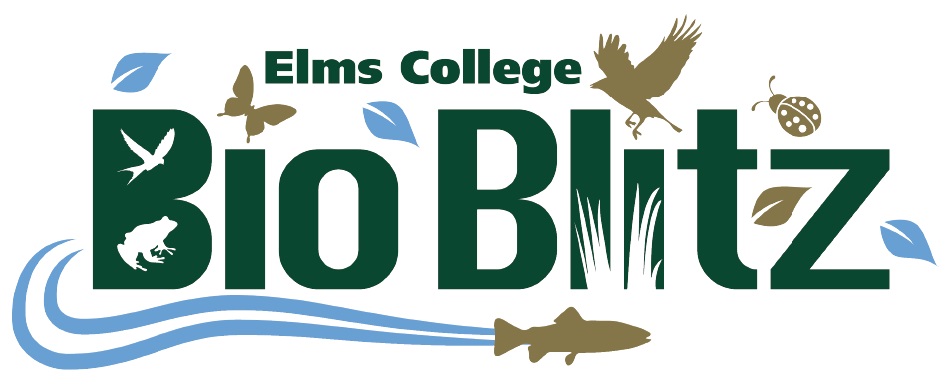 Elms College has a BioBlitz at Chicopee Memorial State Park from 9-3pm this Saturday, April 30, 2016, in which scientists, naturalists, and volunteers will conduct an intense survey to find and identify all living creatures (birds, plants, insects, and mammals) in that particular region on that one day.
In addition to information about how students, teachers, parents, and friends as well as those able to act as experts can contact Elms College about the event, we want to share classroom resources about
a myriad of related subjects such as "species unique to state parks" and PBS program resources like NATURE and NATURE CAT, and much more at PBS LearningMedia — all of which you'll need to filter by grade, specific content, etc. because there are so many!
To learn more about Elms' BioBlitz and registration, click here.