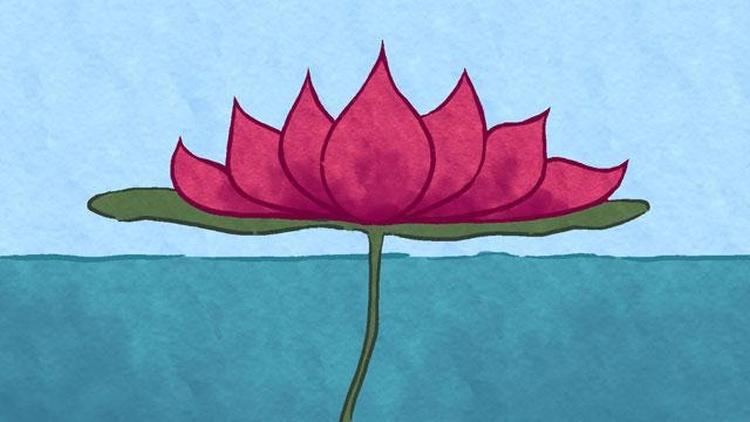 "Where there is peace and meditation, there is neither anxiety nor doubt."  St. Francis de Sales
The New York Times blog "Well" posted an article by Norman Rosenthal, M.D. entitled "Using Meditation to Help Close the Achievement Gap." It offers impressive findings about children's improved performance when meditation (or sometimes other quiet activities) is integrated into the classroom.   Because these students live in inner-city neighborhoods where high stress levels often impact learning negatively, the success of mediation programs cited in the article is seen as a way to help close the achievement gap.
You can read the entire article that includes studies showing meditation's benefits (e.g., reduced stress, increased emotional intelligence, improved sleeping, higher self confidence, increased attendance & academic performance) as well as find related resources at
PBS LearningMedia by browsing through a search of "meditation" as well as looking at the Transformative Teachers Collection.
Read the entire NY Times article here.