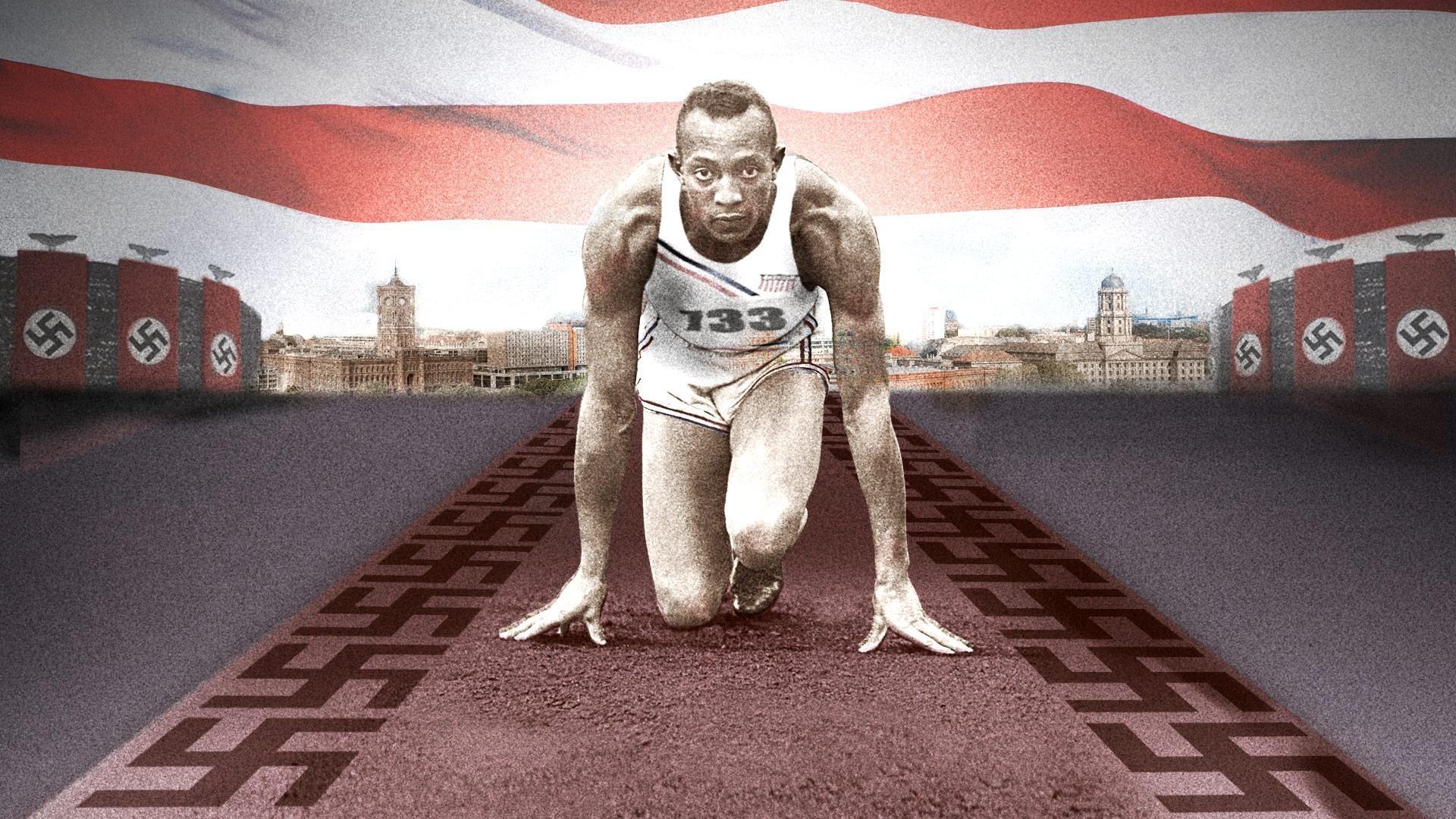 From American Experience to Arthur, PBS has a range of teaching resources that harness the real-world relevance of the Olympics.  KQED, Public Media for Northern California, offers content to engage students in learning about the biggest political controversies in Olympic history, including an interactive timeline.  PBS LearningMedia has resources related to competitive sports and inspirational athletes while at PBS KIDS Arthur provides young learners
with Home Olympics at Arthur's Family Health.
To learn how the Olympics have long been used as an arena for political posturing and a stage to voice dissent, click here.  For links to six PBS LearningMedia resources for teaching The Olympics, click here.