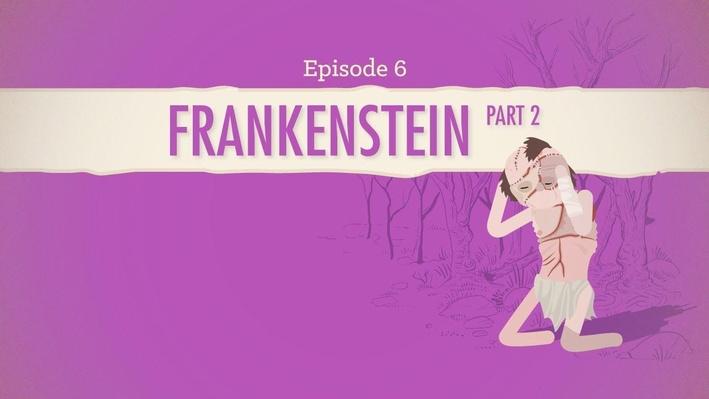 Frankenstein is a great example of the Romantic Movement in English literature — and possibly the first sci-fi novel ever written. In two Crash Course videos, Part 1 and Part 2, students  review the plot of the novel and discuss the final disposition of Percy Shelly's heart.  View Frankenstein Part 1 | Crash Course Literature #205 and Frankenstein Part 2 | Crash Course Literature #206.
Here are some other treats for students:
Halloween Spooky Science Special | Sid the Science Kid | Grades PreK-1:  In these Halloween segments, kids learn that bats are helpful creatures that catch mosquitoes, spiders are expert web builders, and cats have fantastic leaping abilities.
Halloween | All About the Holidays | Grades 2-6:  Halloween hasn't always been about candy and costumes! This video will give your class a look back at the historical traditions about spirits that are the basis for this holiday.
The Zombie Autopsies | The Neuroanatomy of a Zombie | Grades 8-12:  This life science lesson teaches students about neurotransmitters, neurotransmission, and neuroanatomy through multi-media and active learning games. Inspired by The Zombie Autopsies by Dr. Steven Schlozman.