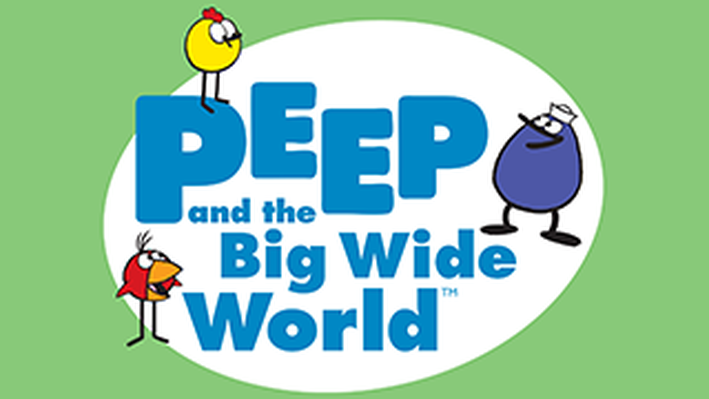 "In fifteen years we'll be programming just like reading and writing . . .  and wondering why we didn't do it sooner."   Mark Zuckerberg, Facebook founder
If you're in search of tools for creativity, storytelling and fun to engage young students for future success, then you might want to attend a free webinar on Thursday, December 8, at 6pm.
No coding experience is required for this webinar hosted by
Tynker and Peep and the Big Wide World.  Learn about running an Hour of Code with elementary students and coding as the creative, engaging tool you're looking for.
And don't miss WGBH's free Peep and the Big Wide World professional development resources for educators on PBS LearningMedia™.