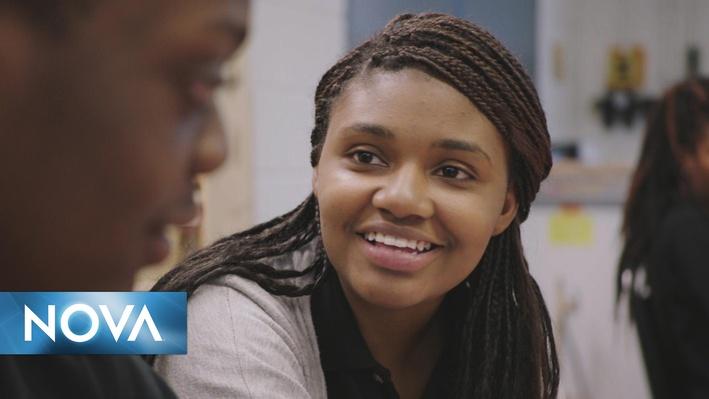 Summer can offer educators a chance to slow down in their schedules as well as catch up on professional development that's important to them. This balance of ease and energy allows teachers to return to the classroom refreshed and more confident.
Based on the number of Massachusetts K-12 teachers who registered for two Project-Based Learning (PBL) webinars this past spring, PBL is important to them.  This engaging and researched-based teaching method includes sustained inquiry, authenticity and student choice that can result in a low-cost, high-impact project that benefits local communities.
If you missed the two webinars from PBL experts as well as teachers in the field, recordings are available when you click on the webinar titles below and simply open Adobe Connect.
The first webinar, Student Engagement and Project Based Learning, offered by WGBY and WGBH in Boston, explores the basics of PBL with tips to get started, real-world classroom examples, and free resources that support student-driven activities from Project-Based Learning expert and author, Suzie Boss.
PBS LearningMedia, free digital resources that support PBL, are also showcased. For example, you can see PBL in action in this classroom video from NOVA's School of the Future collection collection.
The second webinar, Project Based Learning: Examples from the Field, again features Suzie Boss as well as teacher presentations that build on the first webinar.