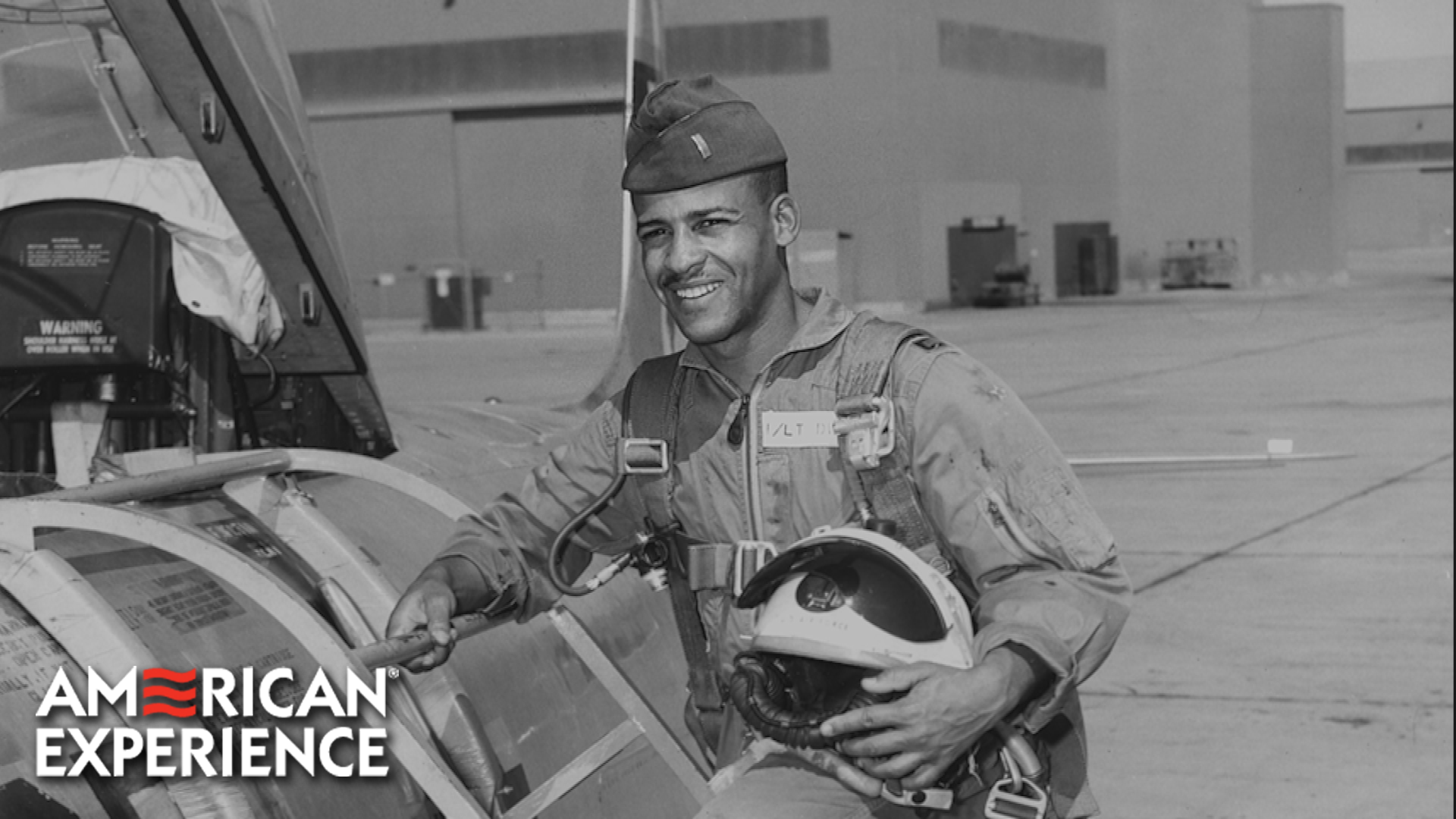 In addition to thousands of existing free resources, PBS Learning Media has new ones for your new school year.
These sample resources for grades Pre-K – 12 include support materials and standards:
ARTHUR All About Community activities help children understand themselves and those around them. Topics include self-esteem, understanding others, and cultural diversity.
Life During World War II: Using Artifacts to Understand History helps students examine how propaganda shaped people's attitudes and actions in combatant nations, as well as how young people and women were affected by and contributed to the war.
In Ed Dwight, First Black Astronaut Trainee | Chasing the Moon students listen to Ed Dwight's firsthand account of his experience and the challenges he faced as the nation's first black astronaut trainee in this video adapted from Chasing the Moon: AMERICAN EXPERIENCE.
To enrich you curriculum, please remember to explore regularly the wonderful world of PBS LearningMedia, where you can search, save, create assignments and much more .