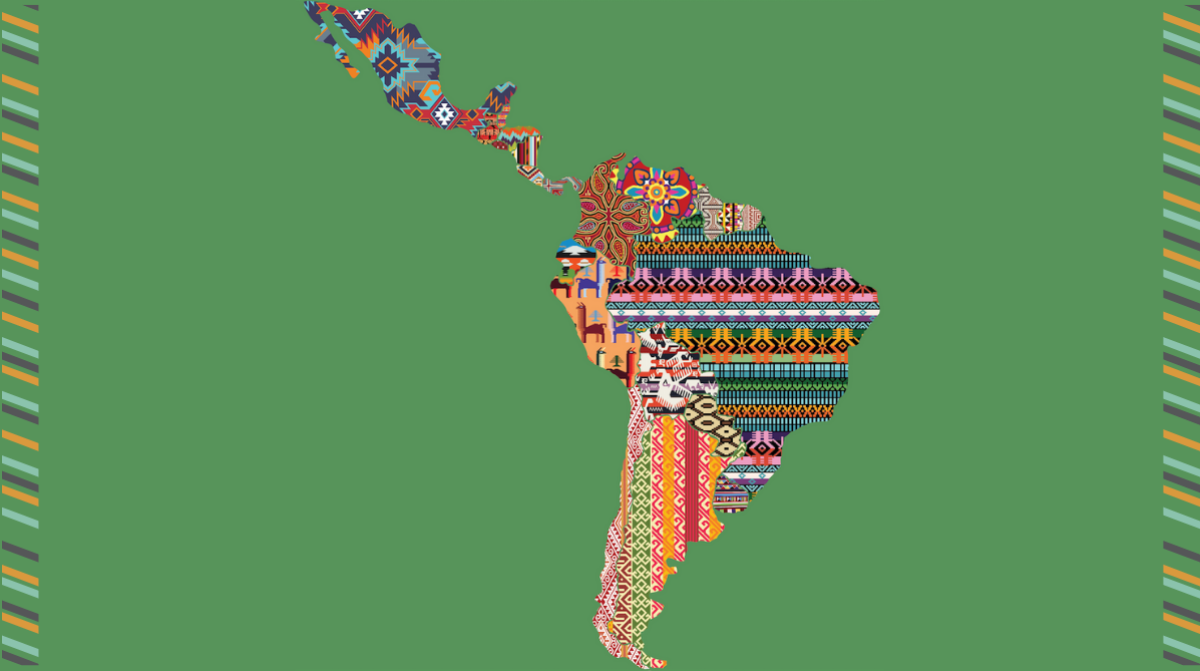 While we officially celebrate Hispanic Heritage Month from September 15 through October 15, PBS provides educational resources that can be used year round to nurture a nation in need of learning more about its diverse cultures.
A rich array of information, including the use of Hispanic vs. Latino vs. Latinx and the importance of celebrating Hispanic/Latinx history throughout the academic year can be found in the PBS Teachers Lounge article Elevating Hispanic/Latinx History All Year.   At the end of the article, you'll find PBS resources to support teaching Hispanic and Latinx culture and history.
As always, PBS LearningMedia provides a wealth of PreK-12 resources for classroom and home.  Searching the site for Hispanic heritage, you'll find many that you can filter by grade, content and resource type.
With our rich Latino culture here in western New England, NEPM also celebrates Hispanic heritage throughout the year.  And for Hispanic Heritage Month, we've dedicated a special page to share our relevant programming.