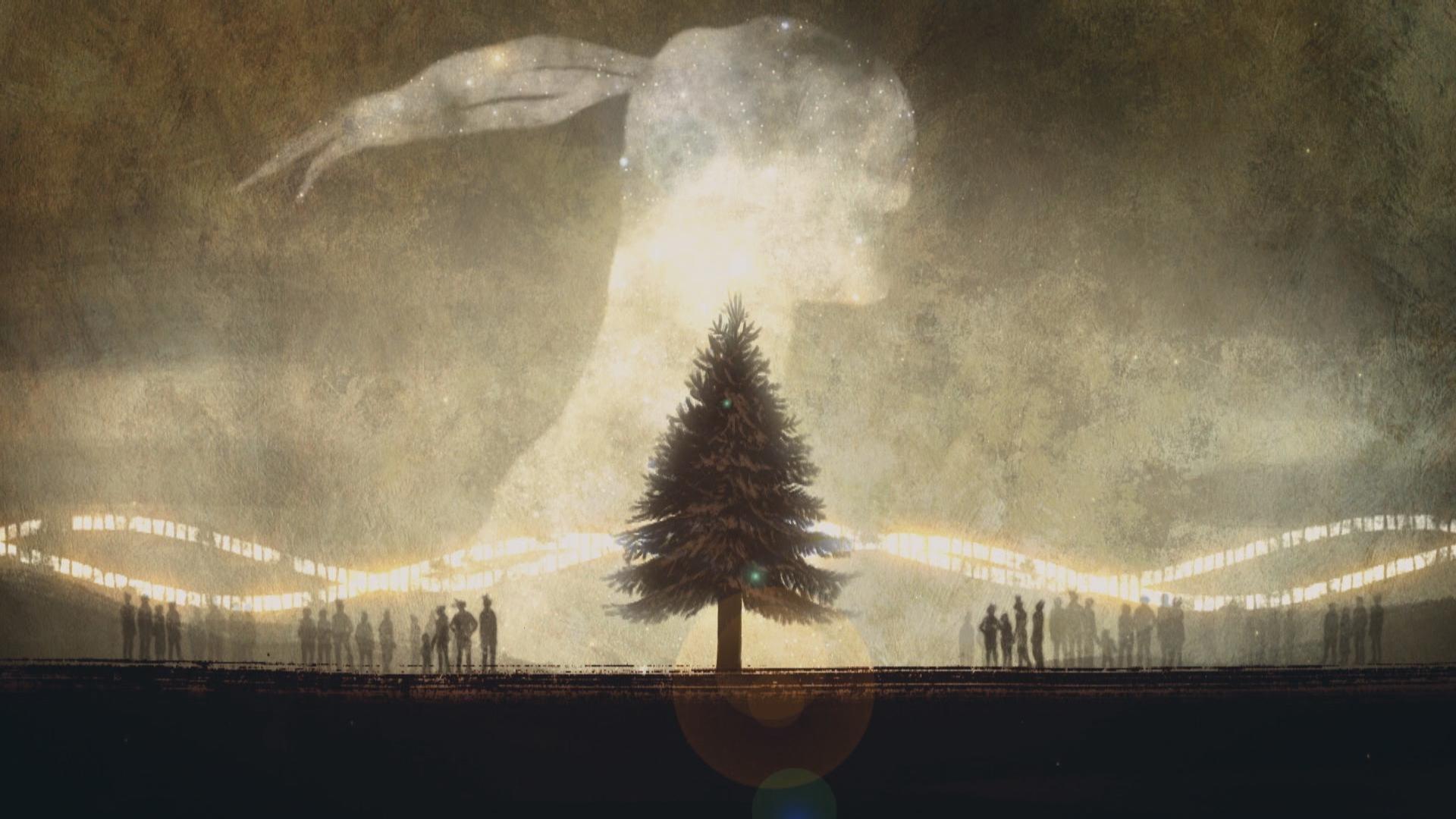 As Thanksgiving 2022 approaches, we can learn about and honor Native Americans by going beyond what we may have been taught in the past about  early settlers and Native Americans sharing a first Thanksgiving.
Today our knowledge of and appreciation for Native American heritage is far richer and diverse, giving us more to learn with students —  throughout the year.
You'll find vast and trusted PBS resources for students of all ages in one place — PBS LearningMedia, where most of the following Native American Heritage resources live:
FOR YOUNG LEARNERS 
The Dreamcatcher | Native American Culture shows a Mohawk grandmother teaching her grandchildren how to create a dreamcatcher, an item designed to catch bad dreams and let good dreams through.
From Molly of Denali Creative Producers — Princess Daazhraii Johnson's special reading of her book, Crane Song! and Yatibaey Evans' read-along to the Molly of Denali story Berry Itchy Day!
PBS Kids for Parents also recommends Books by Native authors as a great way to celebrate Native American and Alaska Native Heritage.
FOR K-5 LEARNERS:
The video Native American Heritage Month | All About the Holidays looks at how we now honor indigenous people living in the United States before the arrival of the Europeans.
FOR OLDER LEARNERS:
From American Experience and GBH's U. S. History Collection
Adapted from AMERICAN EXPERIENCE, the video Alliance with Massasoit's People and the First Thanksgiving | The Pilgrims dramatizes what led Massasoit, the leader of a Wampanoag village, to form an alliance with the Plymouth colony and led to the harvest feast now called the "First Thanksgiving."
Native American Heritage Collection provides indigenous art, history, and culture as told through the historians, artists, students, and scientists in this featured resource collection that includes videos, lesson plans and much more.
From the PBS series Native Americans, the video Early Democratic Principles | Native America: Nature to Nations and accompanying resources reveal the formation of the Haudenosaunee Confederacy, a democracy established several decades before the Declaration of Independence.